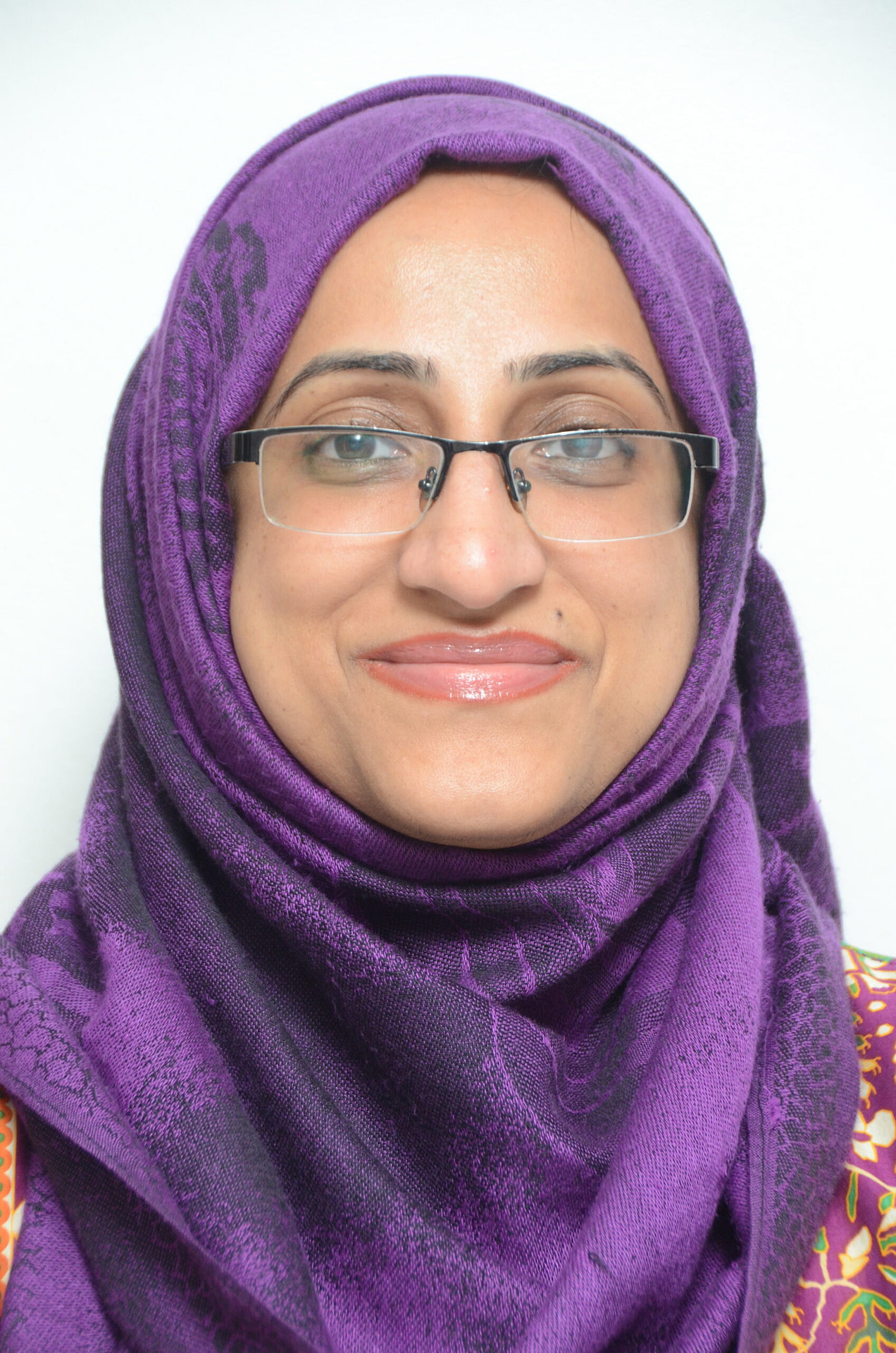 There is only powerful and positive change 
Reiki Master & Akashic Records
 Shaista, A reiki master teacher believes that every person is the creator of their own destiny and is passionate about helping others take responsibility for their successes and failures and regard life with love and positivity.
She incorporates several other healing and therapeutic modalities such as ancestral healing, metaphor therapy, telepathic healings, SRT, and other private sessions for healing.
As a certified reiki teacher, she can help teach interested clients so they can heal themselves and others. She is also committed to helping adults and teenagers with miscellaneous issues such as fears/phobias, pain management, trauma release, relationship development, weight management, and more to help them live a happier, healthier, and more balanced life.
Areas Of Specialization:
Certified Reiki Master
Akashic Records
Past life regression through Systemic Constellations, Akashic Records and Regression Therapy
Book Your Free 20 Minutes Consultation