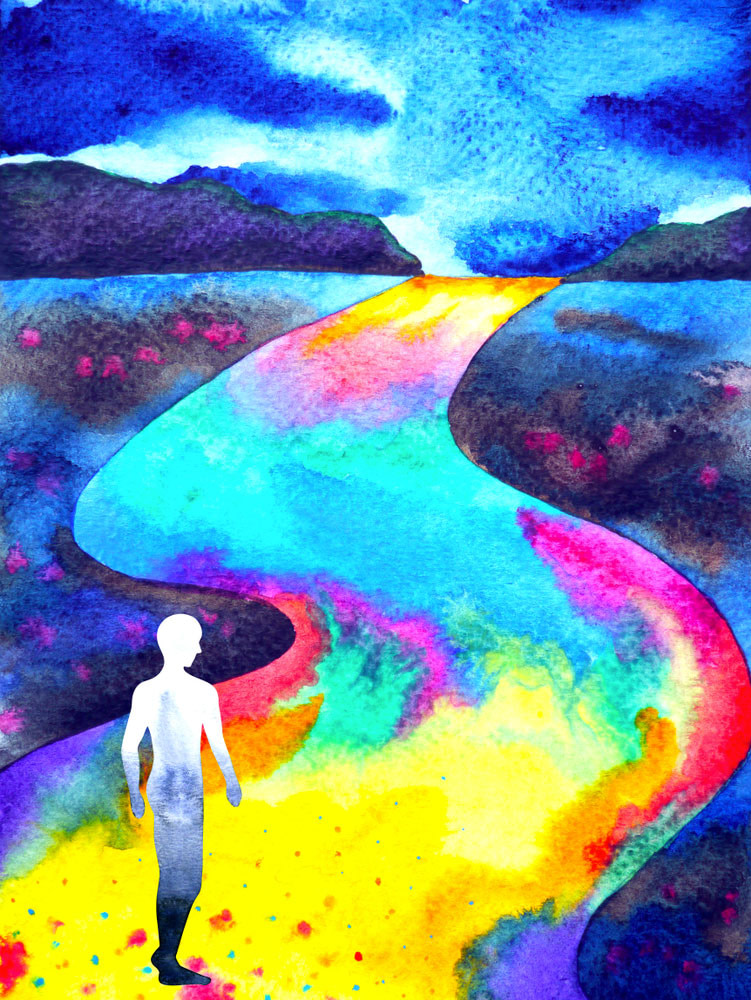 If you are a seeker of knowledge and truth, we invite you to the magical journey of "unveiling the Self" – in each moment the fire rages, it will burn away a hundred veils and carry you a thousand steps towards your goals.
According to Sufi masters there are different levels of 'the self'. The lowest state of self is dominated by pride, egotism and the self-centred consciousness – the 'I'. The self must be transformed and as the lower self transforms to a higher self – it sheds away duality and suffering, as described by the Sufi Poet, Rumi –
If you could get rid of yourself just once, the secret of secrets would open to you. The face of the unknown, hidden beyond the universe would appear on the mirror of your perception.
Soaked in the wisdom of ancient Sufism and inspired by Deepa's own Sufi journey; 'Unveiling the Self' is a phenomenal shift in life's state. This program encourages rigorous self-inquiry, contemplative practice, and the living of a full, balanced life that is present to both the joys and the suffering of the world.
Highlights of the Program:
Understanding the ancient wisdom of the heart as a path to self transformation and a way of life.
Knowing the different levels of the self and peeling the layers of the self by learning deep Sufi contemplative techniques of meditation.
Experiencing heart activation.
Sufi methods to transform the self such as remembrance, storytelling and chakra healing.
Discover a deeper purpose behind conflict through awareness practices.
And much more!
This Program will help you:
Open up the heart space and release fears
Recognise your unique talent and creativity
Gain great expansion in perspective
Dissolves conflicts and doubts resulting in clarity and emotional balance
Identifying the root cause of chronic diseases and health problems