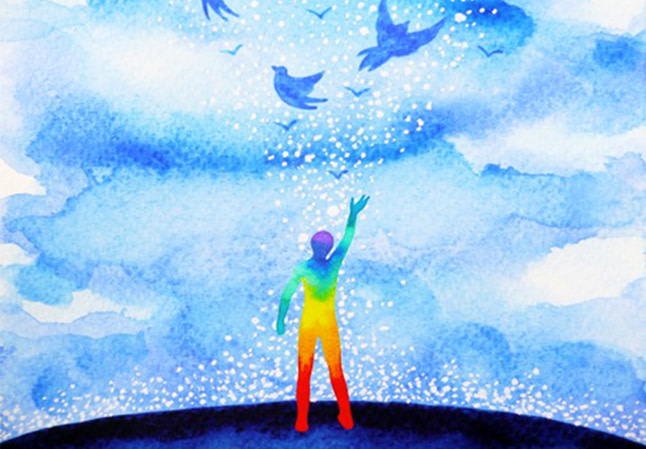 Perhaps you feel it very acutely, like a push to leave behind everything you know and travel into unknown.
Maybe you feel that there is something fantastic just over the horizon of your familiar life.
Perhaps you feel a longing, a lure for something you know is meaningful and essential for your being.
You want a change, even though you don't know it rationally.
You feel that your life could have a greater meaning than it seems at present.
You feel an immense desire to burst out of circumstantial fetters of your life.
You feel disenchanted and wished!!!
And if this is what you feel then HOC transformation journey gives you just that… The magic of these experiences involves the opportunity to enter a dream of peace and unconditional love so you can envision how life can be when you are living from infinite consciousness.
Having the ability to see reality from another point of view, from another level of consciousness, will encourage you to make healthier life choices so that you can:
Connect deeply with sacred sites and nature

Make heart-felt connections with your tribe

Come home rested with a new perspective and with gratitude for life!

Gain clarity, open your heart & stimulate your creativity

Free yourself from the mental limitations that prevent the expression of your true potential and purpose
Now is the time to set forth on your evolution & transformation. Where will your journey take you?
See our upcoming schedule of retreats