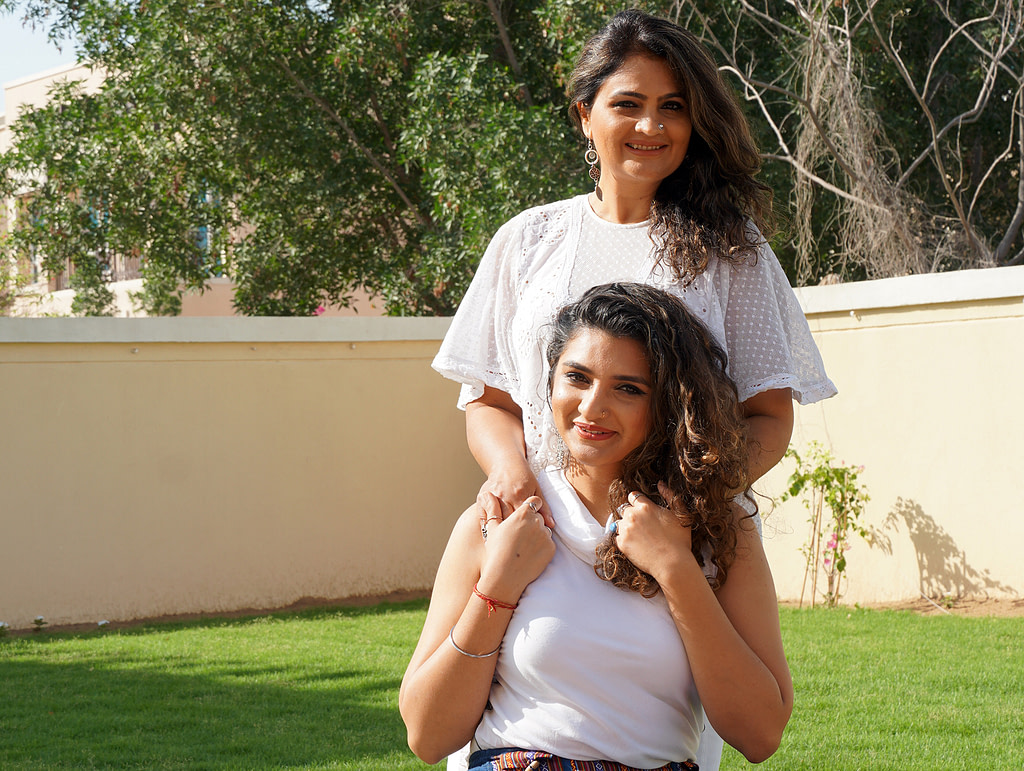 Rumi's quote 'The wound is where the light enters' is a true reflection of our human lives. However, pursuing the light is about setting oneself on fire. And in that fire, burn your false beliefs, illusions and separating desires, prejudices and ideals. On the path of personal transformation – one must surrender to the destruction of every limiting thing you ever thought and felt about yourself, other people and the world.
Only after this transformative fire – we can be reborn, into new lives of clarity and purity – into a life of 'becoming' to 'being.'
Hub of Consciousness is that transformative fire – an initiative aiming to bridge the gap between you and a CONSCIOUS YOU, from yourself to the better self and from the better self to the higher self, by leading you into self-awareness.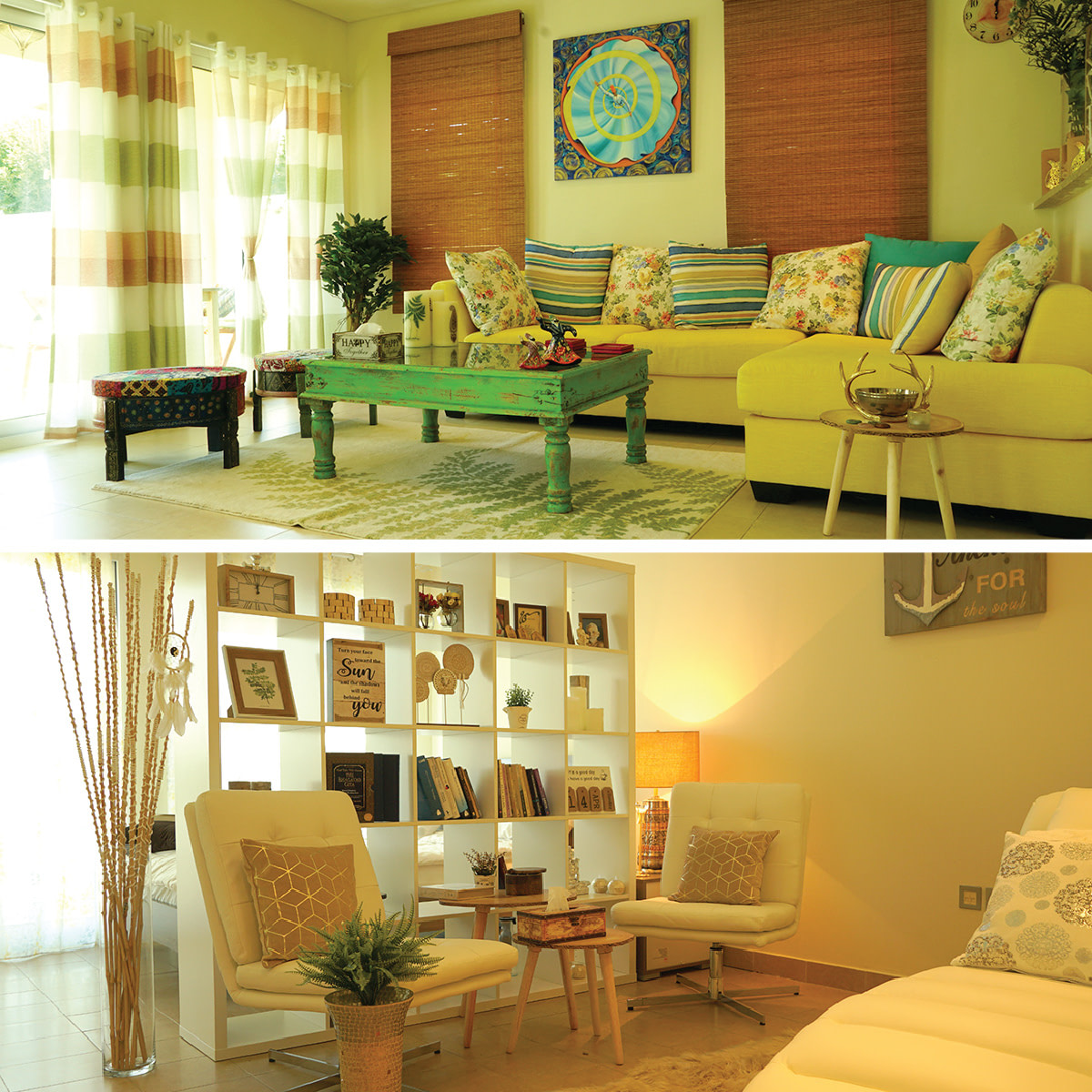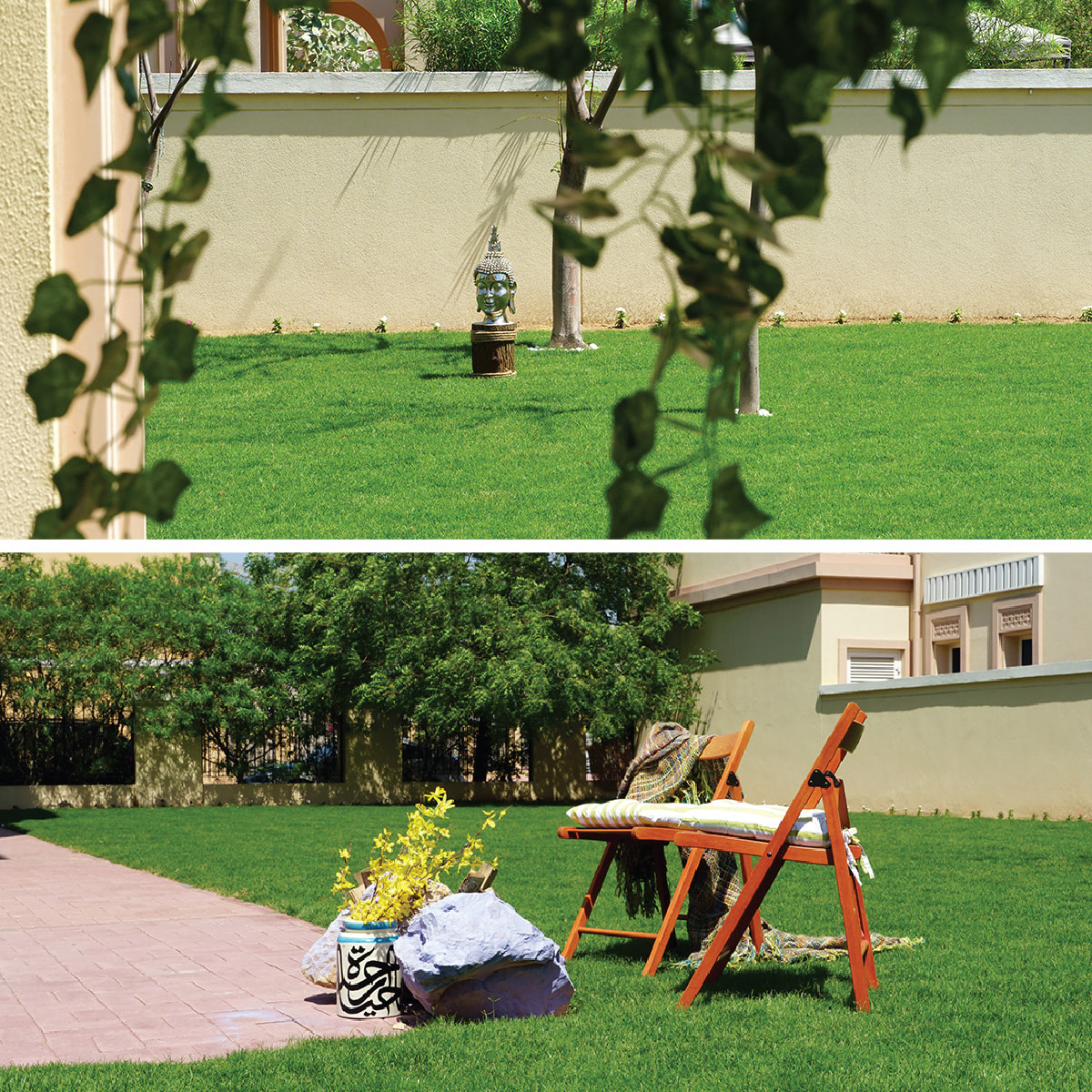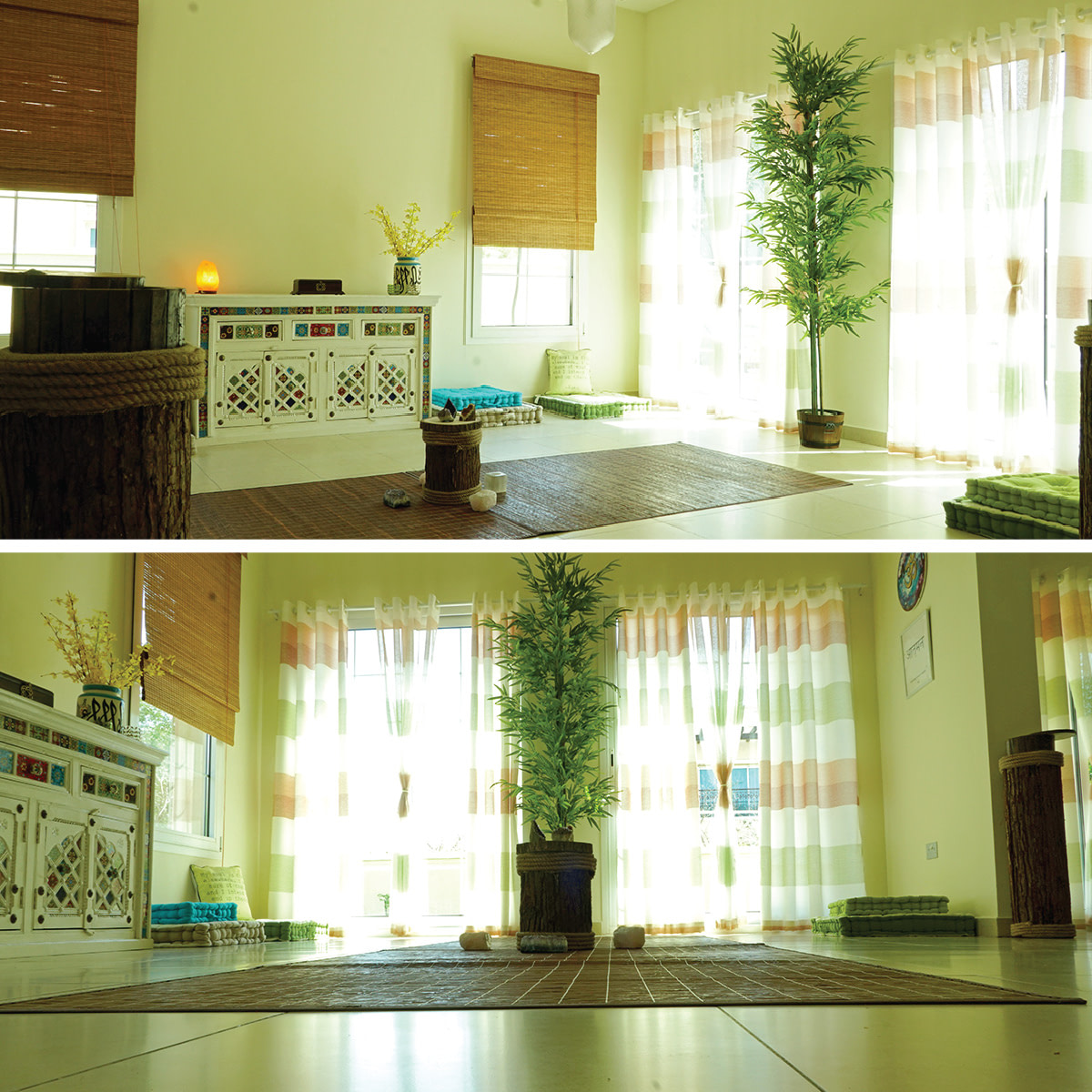 HOC has emerged from the lives, the revelations and the realizations of its founders – Deepa Arora, a mystic healer and consciousness coach in Dubai and Era Arora, a millennial on the path of conscious transformation.
Deepa Arora, says – "In my 15 years journey of being a professional psychotherapist and being on the path of my own spiritual awakening, I have often witnessed people unknowingly getting trapped in a Spiritual Bypass. When we repress negative emotions, fears, issues and urges, rather than working on them, they remain in our subconscious minds and seep into unhealthy relations, lack of money & abundance, anxiety or depression. This happens when spiritual insights are isolated into a kind of bubble and not integrated with one's everyday life and relationships."
Path to your authentic self:
Hub of Consciousness aims to tackle that – by providing you with the tools, techniques and platform to work towards your inner well-being, thereby combining the powers of psychotherapy and spirituality and integrating that in your everyday lives.
Be it cultivating meaningful relationships, releasing obstacles and limitations, attracting abundance or finding your true self, HOC helps you prepare a fertile land where the seeds of a happy and abundant life spur leading you to true inner consciousness and your authentic self.