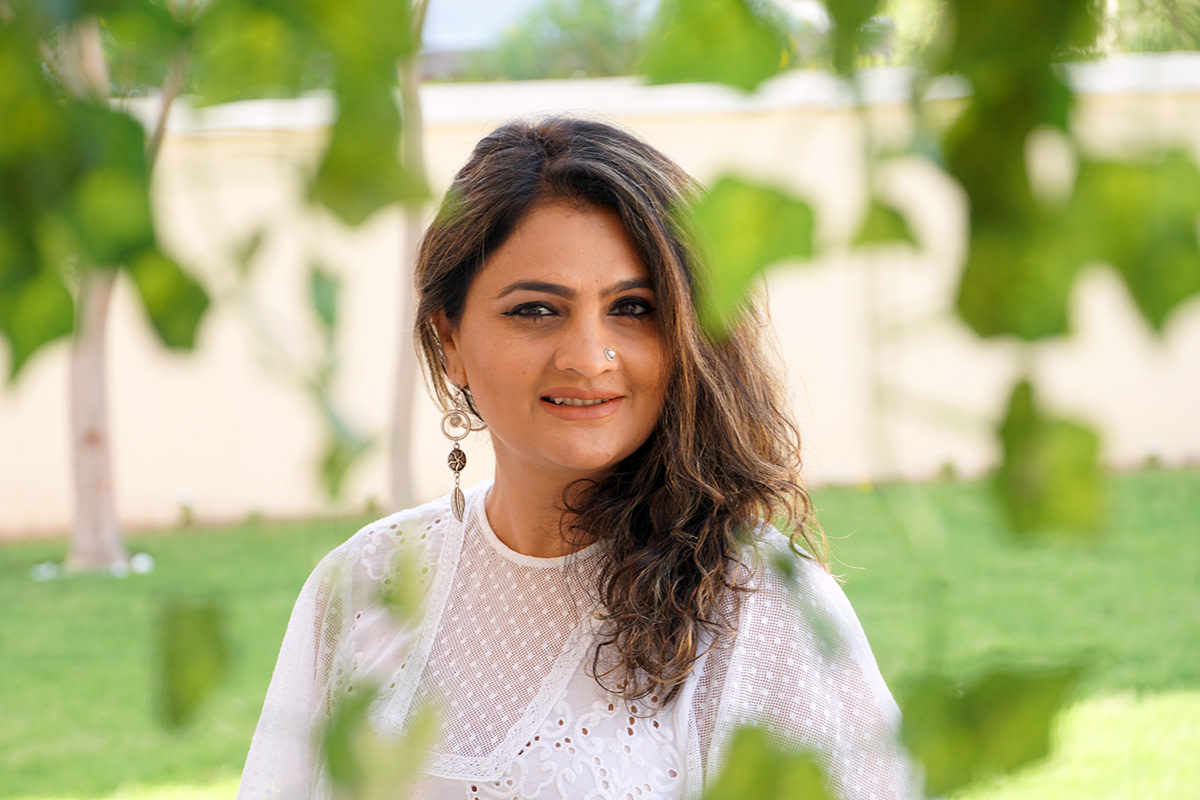 HOC FOUNDER & CONSCIOUSNESS COACH
Meet Deepa Arora
HOC is a reflection of its founder, Deepa Arora, a Sufi, mystic healer and consciousness coach in Dubai.
Untangling her own life's mysteries to becoming a living example of 'Chi', Deepa has chosen this life to make sure every single soul that touches her universe, creates another universe within.
Though Deepa has years of experience in psychotherapies, past life regression therapies, NLP, clinical hypnotherapy and PSYCH-K on one hand and shamanism and sufi healing on the other to help individuals release their physical, mental and emotional blocks, Deepa happily discards these labels and takes forth a route, that wavers from the books and the stereotypical demands of withdrawing or abandoning your life's current pace. Her journey is simple, all-welcoming on the ever-lasting experience of togetherness, raising self-consciousness and inner transformation.
Having worked as an international psychotherapist and life coach at Illuminations Dubai and as a hypnotherapist and mind coach at Medcare Women and Children Hospital, meeting Deepa from Hub of Consciousness is an ethereal experience, different from what one could expect of meeting a mind therapist. Sitting meters away, listening to her morphing the ever-complex concept of consciousness into a beautiful, daily experience, Deepa's words shift energies around and within.
The ultimate Truth for her is a living experience instead of a destination. The possibility of self-healing and self-realization, she strongly believes, is available to all.
"Regardless of how successful we are, there is always something to unfold, unlearn and hence, always an opportunity to transform."
- DEEPA ARORA