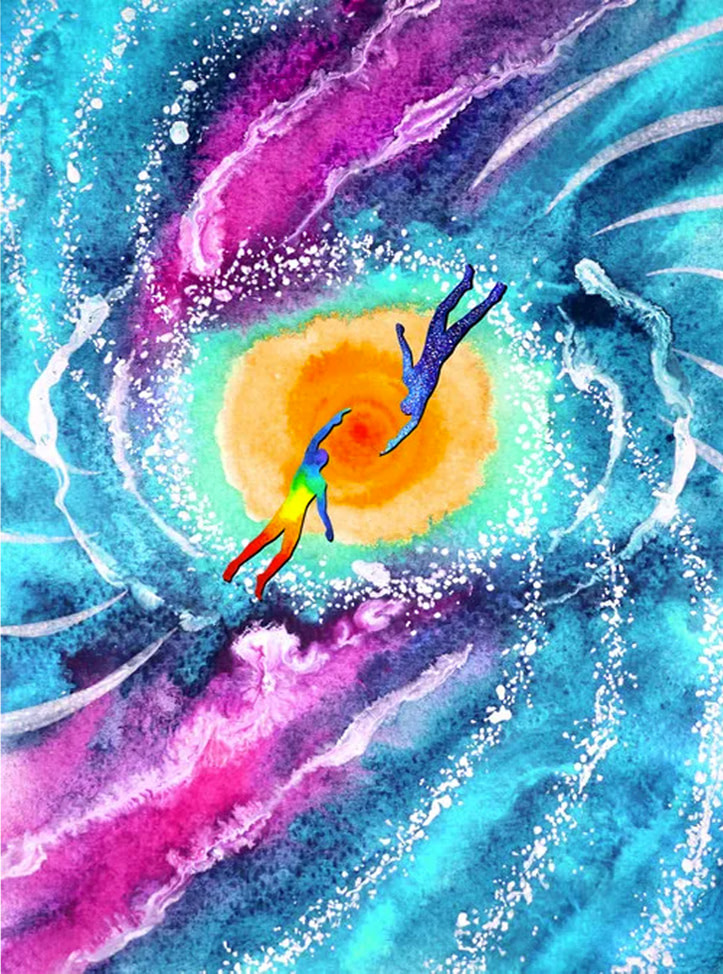 "This program is a reflection of my own personal journey – expanding the self from awareness to watchfulness, from witnessing to knowing and from knowing to freeing. This is the only path to self-empowerment and you surely need to be equipped." 

– Deepa Arora, Founder and Consciousness Coach in Dubai from Hub of Consciousness
The life of a tree is not in its branches but in its roots. How will cutting the branches help? If you really want to bring about a transformation in your life, you must go to the roots. You cannot give responsibility of your life and happiness to those around you, society or circumstances – rather a healthier and richer personal, professional and emotionally balanced life is only but a consequence of expanding your authentic self.
"Expanding the Self "is a comprehensive programme designed by Deepa Arora, based on her experience of 15 years as a Psychotherapist, Hypnotherapy expert, PSYCH-K facilitator, NLP coach and heal your life trainer as well as a shaman and a Sufi healer in Dubai.
No matter how deep the conditionings are and how limiting the beliefs are, your brain can always regenerate by itself. This program is unique as it brings together two very different yet similar approaches – the scientific and the mystical – together which provides a crucial link between the empirical and spiritual sides of well-being.
Understanding the self not as 5 sensory limited reality but as a multi-sensory being.
Knowledge of the self as physical, Subtle and casual self.
Introduction to Brain basics and neuroscience of happiness.
Powerful tools to drive and sustain positive thoughts and emotions.
Science-Backed Techniques for Tapping Into Your Heart Intelligence, through 40,000 sensory neurites in the human heart opening the door to vast new possibilities that parallel those that have been accurately described in the scriptures of some of our most ancient and cherished spiritual traditions.
Harmonizing the masculine and feminine energy in the self.
Aligning the 7 energy centres(chakras) using chakra healing and aura cleansing.
This program is highly recommended for those wanting to break through a reactive way of life and old repetitive patterns to a more abundant and liberated life. Other benefits of this program include:
Combating anxiety and depression
Quitting addictions
Improving relationships
Releasing emotional dependency and deep rooted hurts and grievances
Helps with chronic and autoimmune diseases
Opens up your higher consciousness