Becoming conscious of anything that comprises the world in which you live always leads to more freedom and well-being. Transformation is one of the most grounded ways to expand consciousness, as the pursuit of real personal change help reveal all that is unconscious and limited in our self-experience.
Hub of Consciousness series of consciousness workshops assist in transcending unwanted and unnecessary patterns, and develop a new perspective on every aspect of the self-experience – be it parenting, relationships or career. Deepa Arora, a highly recommended healer and life trainer from Dubai, has helped and coached several clients over the past many years
If one doesn't change an attachment or self-characteristic, we are either unconscious of whatever binds us or we are slaves of our inherent nature. Because conscious transformation is a journey, it doesn't have to be completed before it makes a difference – even learning how to take on such work will allow you to uncover and bring light to many aspects and empower yourself.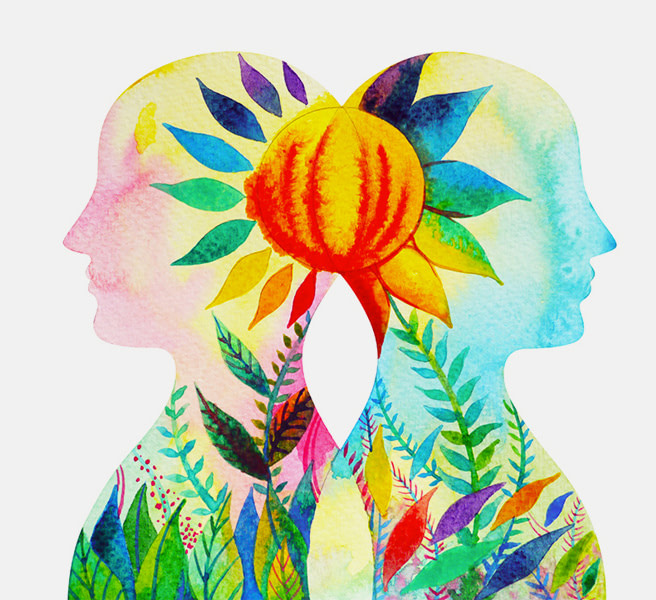 One on One Transformation: Bespoke Sessions
One on One Transformation sessions with Deepa is a unique journey that is 'tailor made' to address specific issues in your life that demand a total transformation in you.
This is where immense wisdom, tools & techniques and powerful spiritual experiences converge to change your life forever.
Hub of Consciousness, through these sessions, creates a sacred space between the psychotherapist/ spiritual teacher and You.
You will gain insights into your emotions and feelings; you will be led through powerful processes such as Hypnotherapy, Psych-K and Sufi Healing, that culminate in life transforming leaps.
We must remember it took us more than an hour to develop a challenge.
Most challenges have developed over many, many years and hence, embark on this journey to peel away those challenges and find the new you.
"Hub of Consciousness Invites you to step into the realm of self-discovery through our 'satsangs' – a short gathering aimed at providing you the right environment to detach yourself from the world, practice helping and removing each other's barriers, prejudices, and ignorance; develop relationships of compassion and honour Truth by conquering the conflict and confusion existing in the world"
It is an old saying that five fingers make a punch. The collective strength of a group can be much greater than the individual strength of each member of that group. The same goes for the state of mind. In our gatherings, even if each individual has the slightest of vibrations related to the same purpose of knowing, the combined effect can be a great one. In this atmosphere it is easy to absorb what is being said, even if we might think we know the truths already.
Hub of consciousness, through our gatherings, provides a platform for healing to reflect on your deeper inquiries through conversations, teachings and togetherness. Be present with open awareness and let the conversations flow into your being. Keep what is useful, and let the rest go by. What you need, you will retain. So, receive with your deeper, broader self. Let that one nugget of insight be a treasure that you take home with you for ongoing spiritual contemplation and inspiration.
"Remember: Your own self-realisation is the greatest service you can render this world"