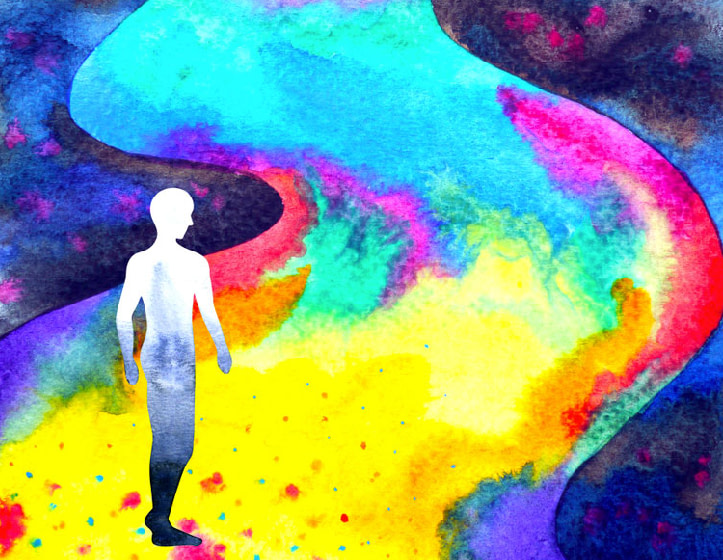 Conscious Workshops & Training Programs
Hub of Consciousness series of consciousness workshops assist in transcending unwanted and unnecessary patterns, and develop a new perspective on every aspect of the self-experience – be it parenting, relationships or career.
Through our workshops and training programs, become more conscious of the world we live in leading to immense freedom and wellbeing. Every learning will allow you to uncover and bring light to many aspects of life and empower yourself.
If you are new to the world of wellbeing and want to take this path professionally; we offer unique globally renowned certification courses to help you embark on the journey of leading transformation for others.
See our upcoming trainings & Workshops Schedule
Mon

31

Tue

1

Wed

2

Thu

3

Fri

4

Sat

5

Sun

6
Mon

7

Tue

8

Wed

9

Thu

10

Fri

11

Sat

12

Sun

13
Mon

14

Tue

15

Wed

16

Thu

17

Fri

18

Sat

19

Sun

20
Mon

21

Tue

22

Wed

23

Thu

24

Fri

25

Sat

26

Sun

27
Mon

28

Tue

29

Wed

30

Thu

1

Fri

2

Sat

3

Sun

4