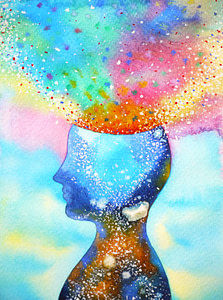 Conscious Personal Transformation
One on One Transformation sessions is a unique journey that is 'tailor made' to address specific issues in your life that demand a total transformation in you.
This is where immense wisdom, tools & techniques and powerful spiritual experiences converge to change your life forever.
Hub of Consciousness, through these sessions, creates a sacred space between the psychotherapist/ spiritual teacher and You.
You will gain insights into your emotions and feelings; you will be led through powerful processes such as Hypnotherapy, Psych-K and Energy Healing, that culminate in life transforming leaps.
We must remember it took us more than an hour to develop a challenge. Most challenges have developed over many, many years and hence, embark on this journey to peel away those challenges and find the new you.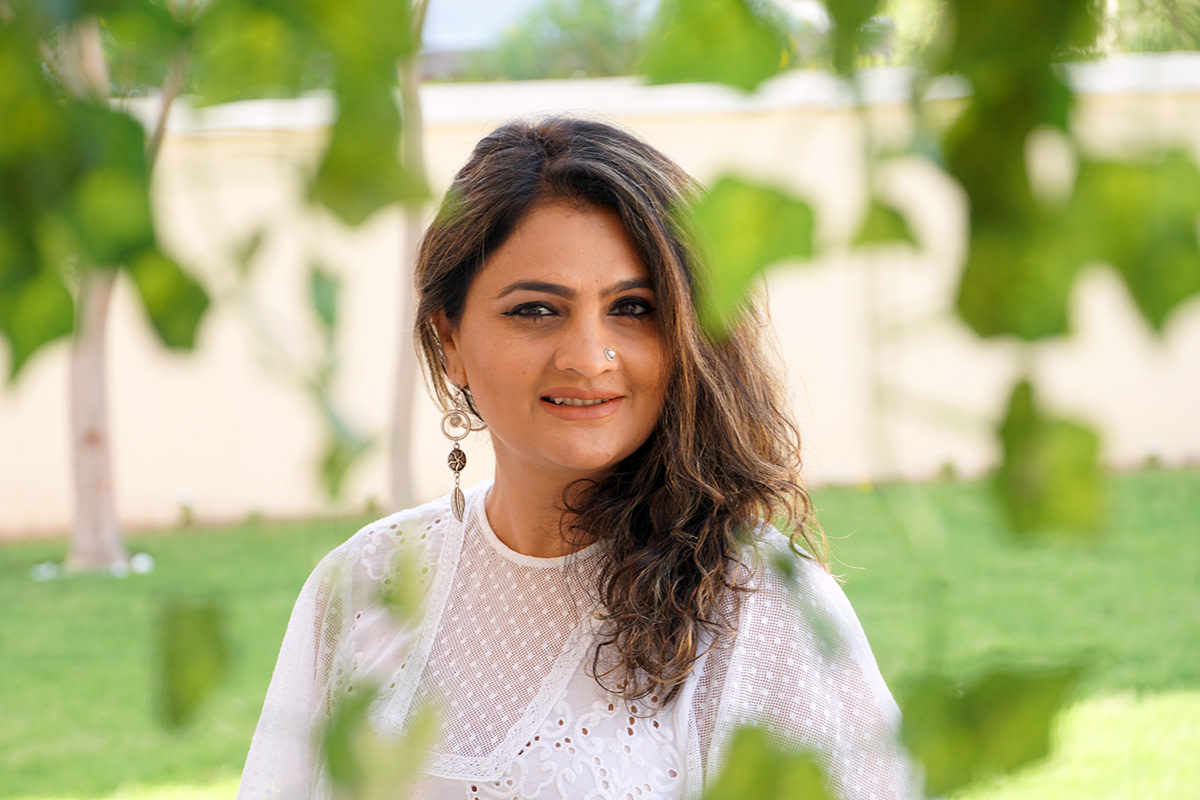 HOC FOUNDER & CONSCIOUSNESS COACH
Meet Deepa Arora
HOC is a reflection of its founder, Deepa Arora, a Sufi, mystic healer and consciousness coach in Dubai. Untangling her own life's mysteries to becoming a living example of 'Chi', Deepa has chosen this life to make sure every single soul that touches her universe, creates another universe within…
Read more