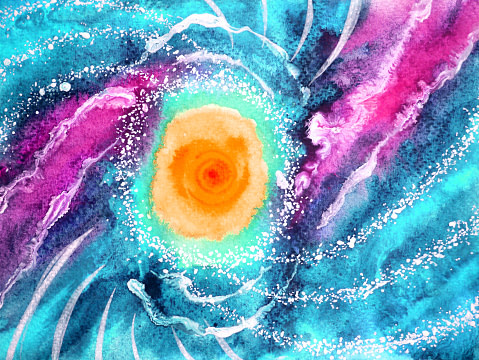 "Your life is a journey from unconsciousness to higher consciousness"
As you raise your consciousness, you awaken to the eternal, unlimited nature of your being. Higher consciousness is ever-increasing awareness of the meaning of existence, your spiritual essence, and of the spiritual or energetic nature in all things.
Is this possible to achieve? The answer is Yes. 
By making you, in a very real sense, more conscious of the world around you, meditation does many things — heightens your awareness, deepens thought levels, boosts sensory perception, increases stimuli processing capability, not to mention a limitless number of other emotional, psychological, and physical benefits
Hub of Consciousness meditation series is uniquely defined utilising powerful ancient wisdom and techniques to help us tap into our inner state of consciousness and live a life of deep fulfilment.
See our upcoming schedule of Weekly Meditations
Mon

31

Tue

1

Wed

2

Thu

3

Fri

4

Sat

5

Sun

6
Mon

7

Tue

8

Wed

9

Thu

10

Fri

11

Sat

12

Sun

13
Mon

14

Tue

15

Wed

16

Thu

17

Fri

18

Sat

19

Sun

20
Mon

21

Tue

22

Wed

23

Thu

24

Fri

25

Sat

26

Sun

27
Mon

28

Tue

29

Wed

30

Thu

1

Fri

2

Sat

3

Sun

4
Packages & Special Offers: