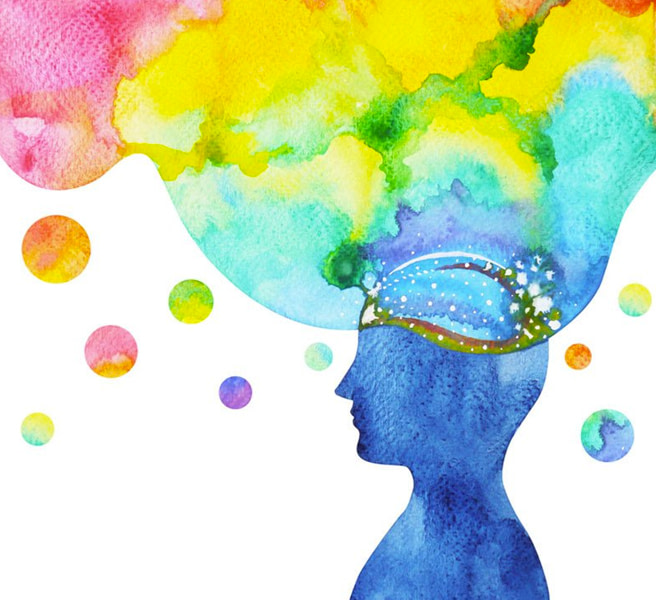 Conscious Body Awakening with Classical Yoga
Today, Yoga has become a form of exercise, and has lost its ancient meaning. The word "yoga" means union. Union  means  you  begin  to  experience  the  universality  of  who  you  are. Yoga  is  a  science. As  there  are physical sciences to create external wellbeing, yoga is the science for inner wellbeing. This yogic science is of utmost importance now, like never before, because today we have  tremendous  power  in  our  hands.
Using yoga just for health is not wrong, but only giving it this limited definition is wrong,  because it can be a ladder to the divine. It is a way of approaching the Creator through the Creation. It can take you to places where you have never imagined.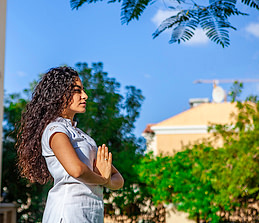 Meet Mai Mostafa
Mai is certified by Isha School of Hatha Yoga, founded by Sadhguru and has completed 1750 hours of Hatha Yoga training at Isha Yoga Centre, Coimbatore, India. Her mission is to offer Classical Hatha Yoga to the world in its purest form for raising human health, wellbeing and consciousness
See our upcoming schedule of Yoga Workshops and Classes