Hub of Consciousness provides you with the tools, techniques and platform to work towards your inner well-being helping you live an abundance and joyous life.We combine the powers of psychotherapy and spirituality and help you integrate real change in your everyday lives. Be it cultivating meaningful relationships, releasing obstacles and limitations, attracting abundance or finding your true self,HOC helps you prepare a fertile land where the seeds of a happy and abundant life spur leading you to true inner consciousness and your authentic self
After establishing our presence in Dubai for two years, we are exciting to bring Hub of Consciousness to Abu Dhabi, an oasis of transformation, peace & healing.Explore yourself with Hub of Consciousness through: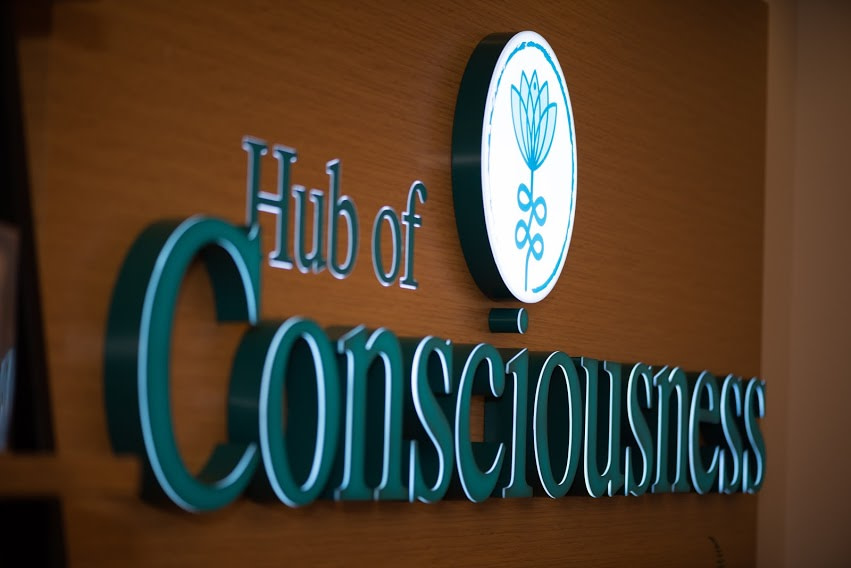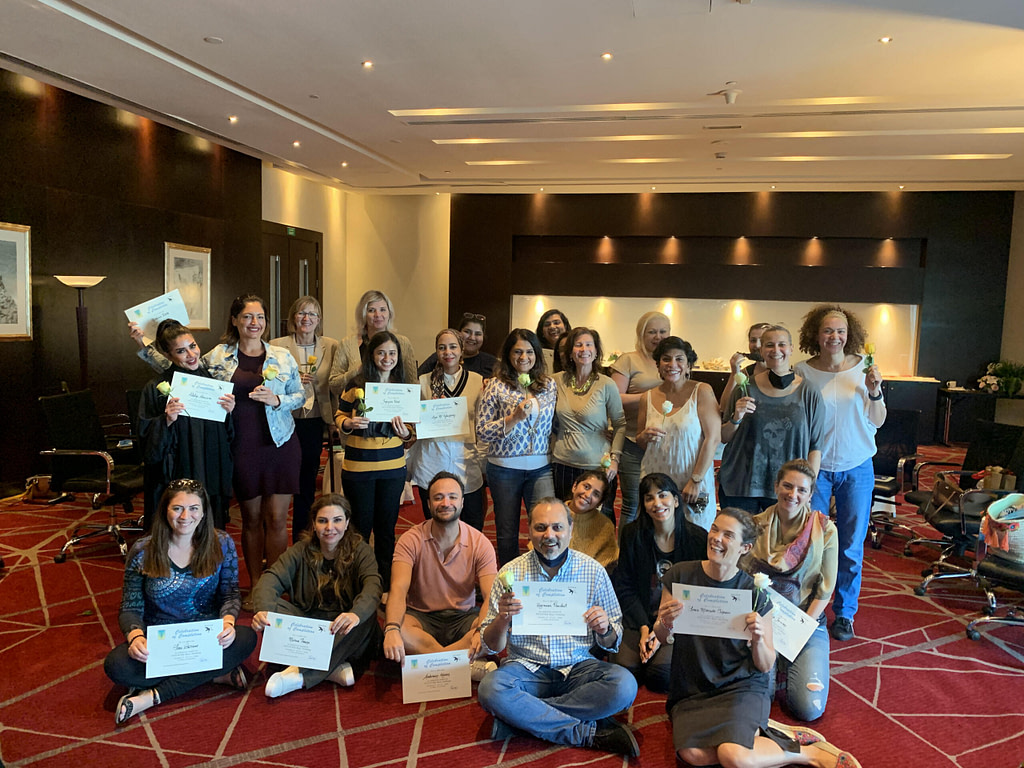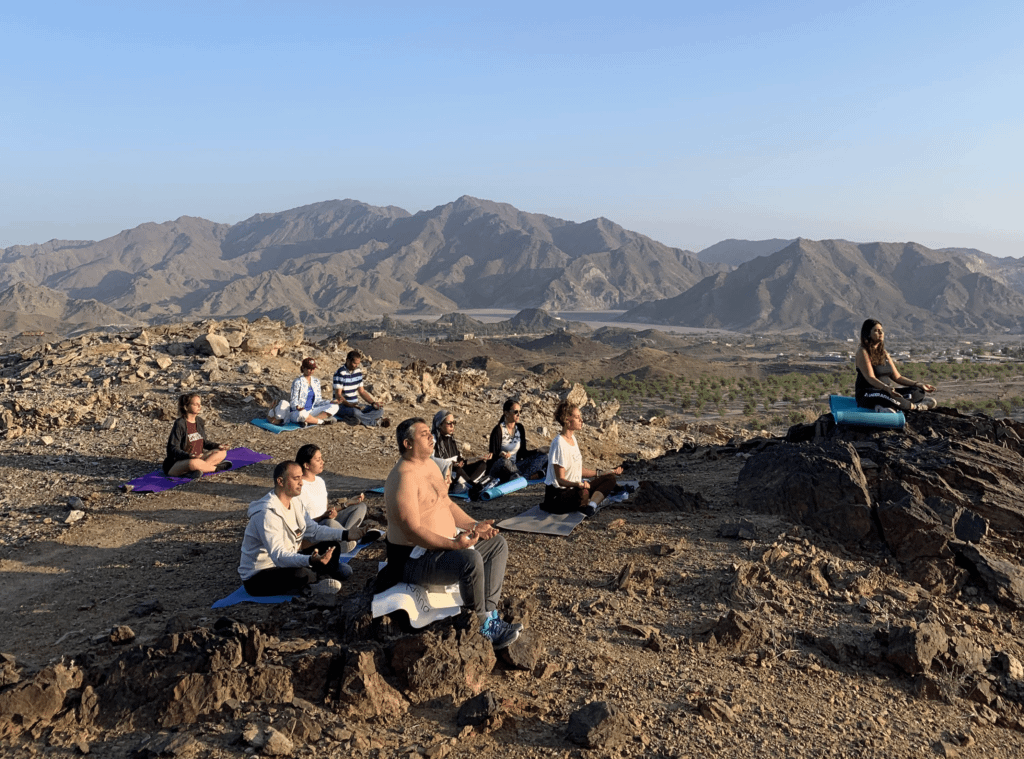 We have created a space of peace & tranquility in the heart of Downtown Abu dhabi, reflective of our ethos that yin & yang creates perfect balance. Our space not only has conscious design, but every corner, design detail and art pieces speak a story from the soul. Our sacred space provides an intention based platform to awaken the mind, body & spirit. In over 3,000 square feet of transformational space, each room brings you a story, an aspect of transformation.
Earth Transformation Room
Empowers you bring stability, peace & harmony in your life.
Fire governs our ability to share love, warmth and joy with others. It's the spark inside that allows us to feel enthusiastic and inspired in what we do.
Air Represents Growth; and our training and workshop room is just designed to do that.
Water Transformation Room
Water is known to have healing powers. Water has nurturing energies. Water pulls out negativity, balances our emotions, and makes our mind calm and focused.nnect from the inside.
Our meditative space brings you wisdom from universal space consciousness where you can disconnect from the outside and reconnect from the inside.
With the floor covered with 350 kg of Himalayan rock salt, the walls built with Himalayan salt bricks, this room brings you to experience an ultimate cleanse.
https://www.hubofconsciousness.com/