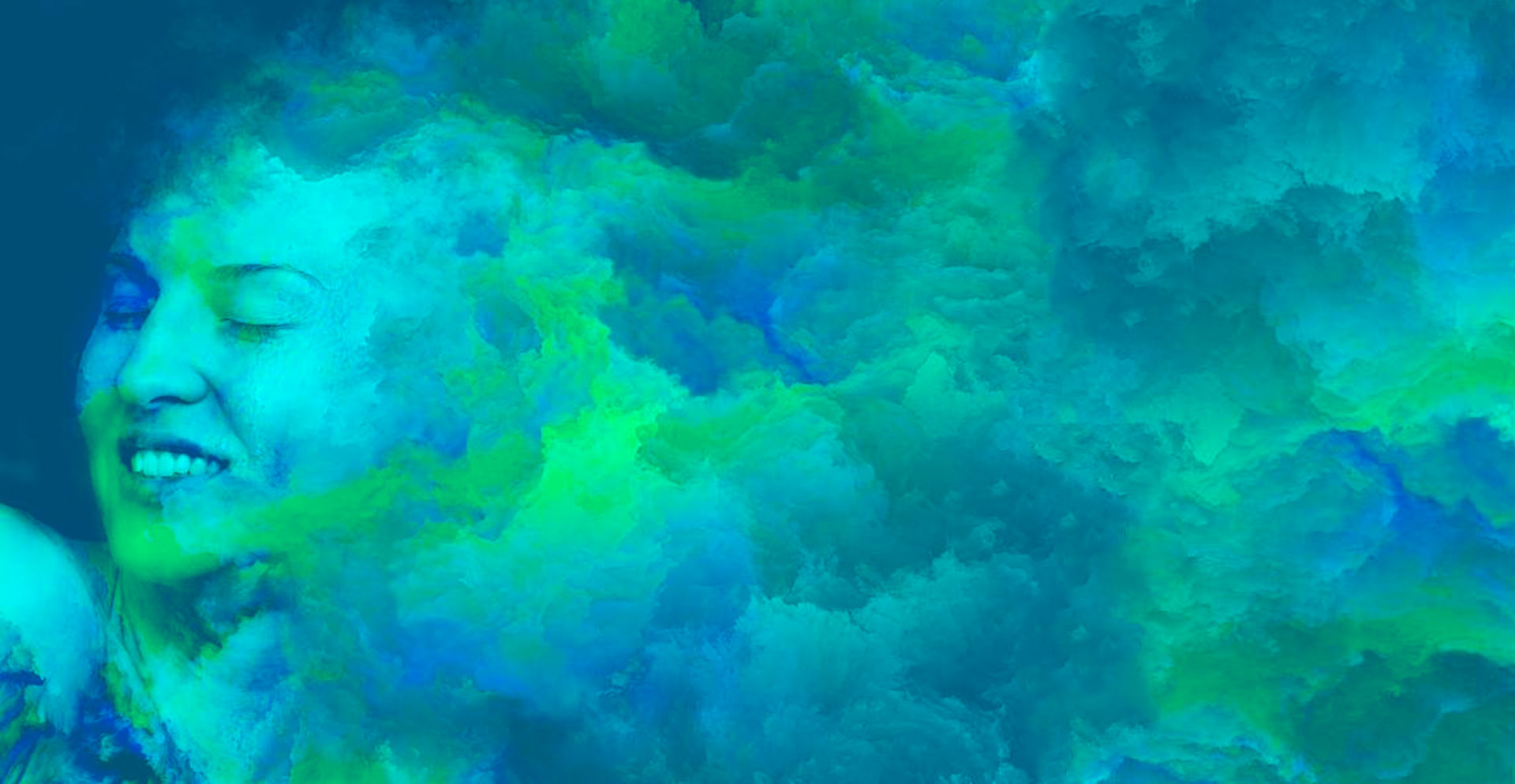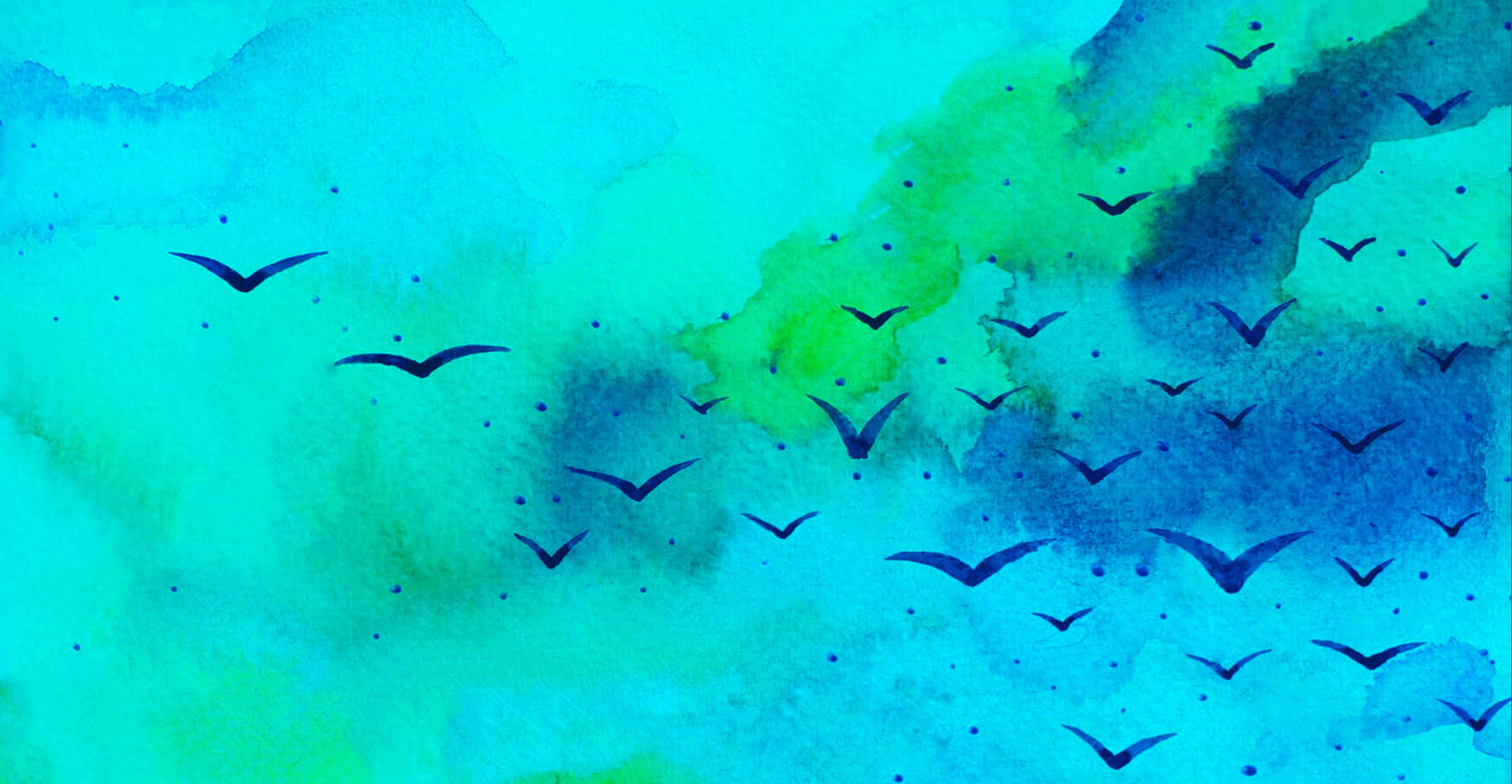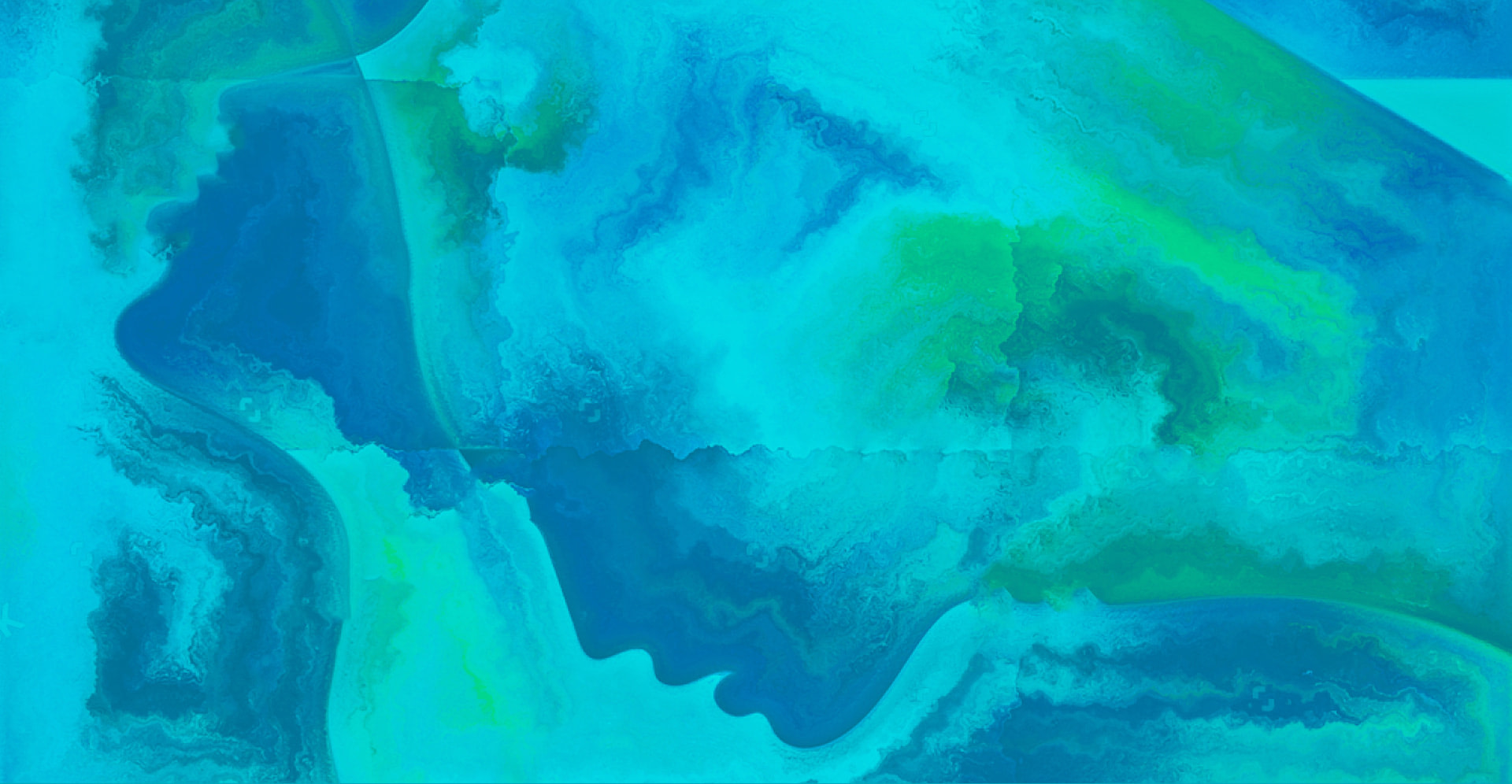 Slide One
Elevate, transform and illuminate your consciousness
Slide 2
There is only powerful and positive change waiting to be experienced
Slide 3
Remake yourself by giving a new blueprint to your subconscious mind

Conscious Meditations
Journey from unconscious to higher consciousness through Conscious Meditation practices.
Conscious Personal Transformation
This is where immense wisdom, tools & techniques and powerful spiritual experiences converge to change your life forever.

Conscious Workshops & Training Programs
Develop new perspectives and change your life and others.

PSYCH-K ®
Breakthrough your limiting beliefs and transform at a subconscious level.
Retreats
Enter a dream of peace and unconditional love so you can envision how life can be when you are living from infinite consciousness.

Conscious Body Awakening with Classical Yoga
Strengthen and stretch and get your consciousness flowing through your body.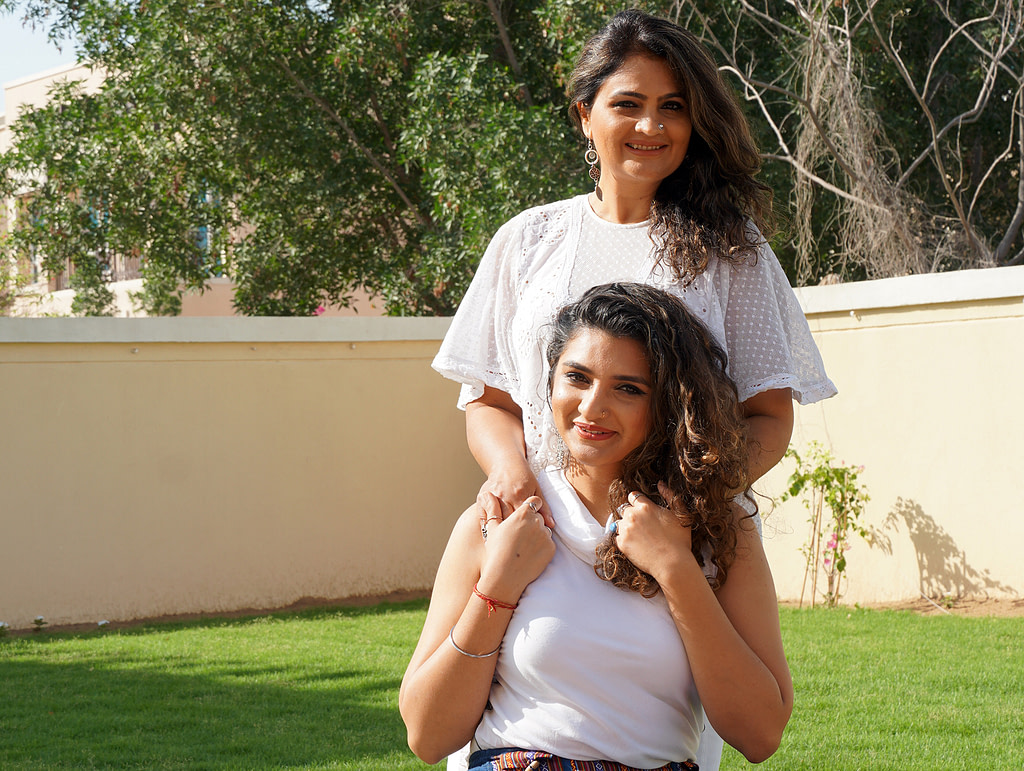 WELLNESS
Our Story
Rumi's quote 'The wound is where the light enters' is a true reflection of our human lives. However, pursuing the light is about setting oneself on fire – and in that fire, burning your false beliefs, illusions and separating desires, prejudices, and ideals. On the path of personal transformation – one must surrender to the destruction of every limiting thing you ever thought and felt about yourself, other people and the world. Only after this transformative fire – we can be reborn, into new lives of clarity and purity – into a life of 'becoming' to 'being.'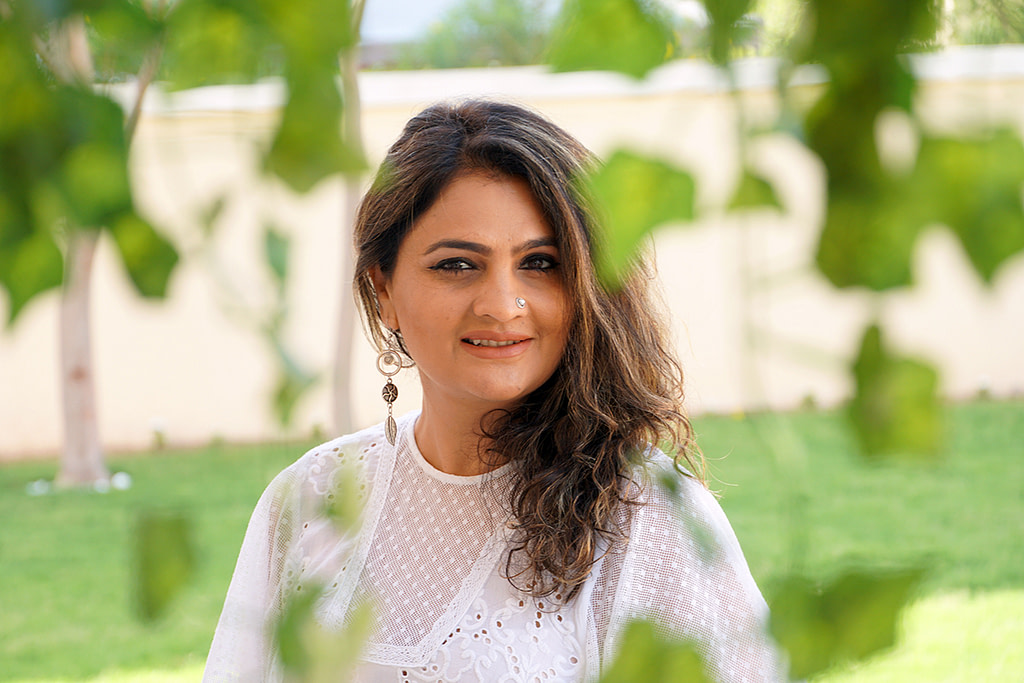 HOC is a reflection of its founder, Deepa Arora, a Sufi, mystic healer and consciousness coach in Dubai. Untangling her own life's mysteries to becoming a living example of 'Chi', Deepa has chosen this life to make sure every single soul that touches her universe, creates another universe within…
New to Hub of Consciousness?
Sign up to get your first meditation at 50% off
Join our conscious community
Receive all the latest news and schedule updates direct to your inbox.
Our Location: Dubai
Address: Villa 07, District 7, Block B, Jumeirah Village Triangle, Dubai UAE
Phone: +971 50 543 1552